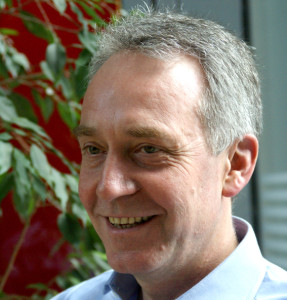 In March, David Anderson QC's 4th annual report on the UK's Terrorist Asset-Freezing etc. Act 2010 was published (see previous blog). He echoed his previous recommendation that consideration be given to the use of the Act and his endorsement of the conclusions of the Draft Protection of Charities Bill, concerning the negative impact of listings on humanitarian aid abroad. The 4th report recommended that the process of discussing potential designations be made more rigorous.
The Government has now responded (link here). It has welcomed the report, and said its response had been agreed with all departments and agencies that have an interest in the matter.
The Government agreed with the suggestion that Asset-Freezing Review sub-group meetings, at which existing and potential sanctions designations are discussed, should be made more rigorous by use of a "devil's advocate" approach, where one member is asked to put the case against a designation. The Government did not accept the recommendation that providing the group with primary intelligence agency assessments on potential targets would assist this process in most cases.