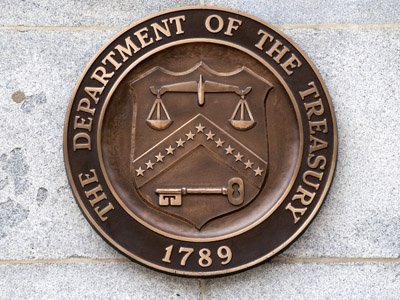 OFAC has issued updated its guidance on general licences for publishing activities (Publishing GLs) involving the Iranian, Cuban, Sudanese, and Syrian governments. The guidance is available here. It covers:
Publishing activities listed in the Publishing GLs by an individual employed by a sanctioned government who is publishing in his or her personal capacity, which are generally authorised.
Publishing activities engaged in by people working at an academic or research institution, which are generally authorised by the Publishing GLs if the employer's primary function is research or teaching, even if the employer is an agency of a sanctioned government.
Providing certain types of peer review, style and copy-editing, and marketing services to the representatives of sanctioned governments, which is outside the scope of the information and informational materials exemption under the ITSR, CACR, SSR, and SySR sanctions regimes, but is authorised under the Publishing GLs.